Customer Lifetime Value: one of the keys to measuring long term ROI, among other uses..

Taking a 'stand back' look.
Let me be clear, this is not my article!  An excerpt is included here because of it's 'no holds barred' approach in presenting one person's thoughts about the state of humanity relative to the industrial world which we are all dependent on.  There has been NO attempt to verify the purported facts in the article although … Continue reading →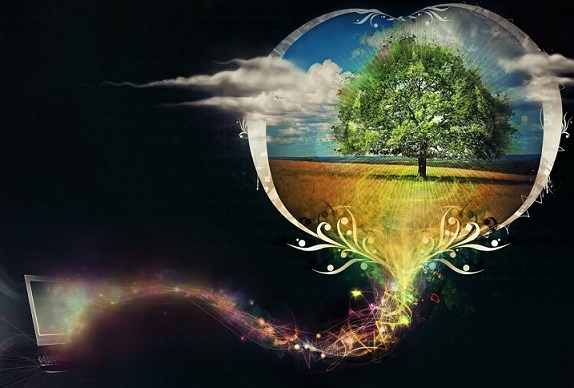 WatchOUT – Vulnerabilities thwarted!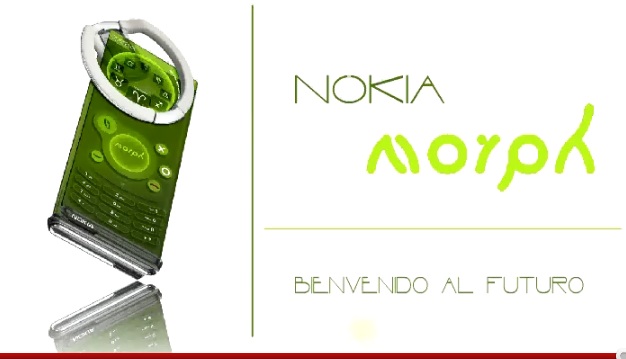 Personal devices in the future could look like this: